Mørenot has established a separate business unit to accelerate digital transformation within their industries. The new unit, Mørenot Digital, will develop innovative, digital solutions for the global fishing, aquaculture, and seismic industries. Over the past ten years, Mørenot has licensed and developed the software system Aquacom: a planning and maintenance tool used by more than 700 fish farm sites and 500 vessels worldwide. Now the company has a clear ambition to expand their digital product offering.
 "Today Aquacom is a leading industry software, and with increased backing from the Mørenot Group we now have the opportunity to accelerate growth in an industry which is still in an early stage of digitalization," states Yngve Askeland, Head of Mørenot Digital.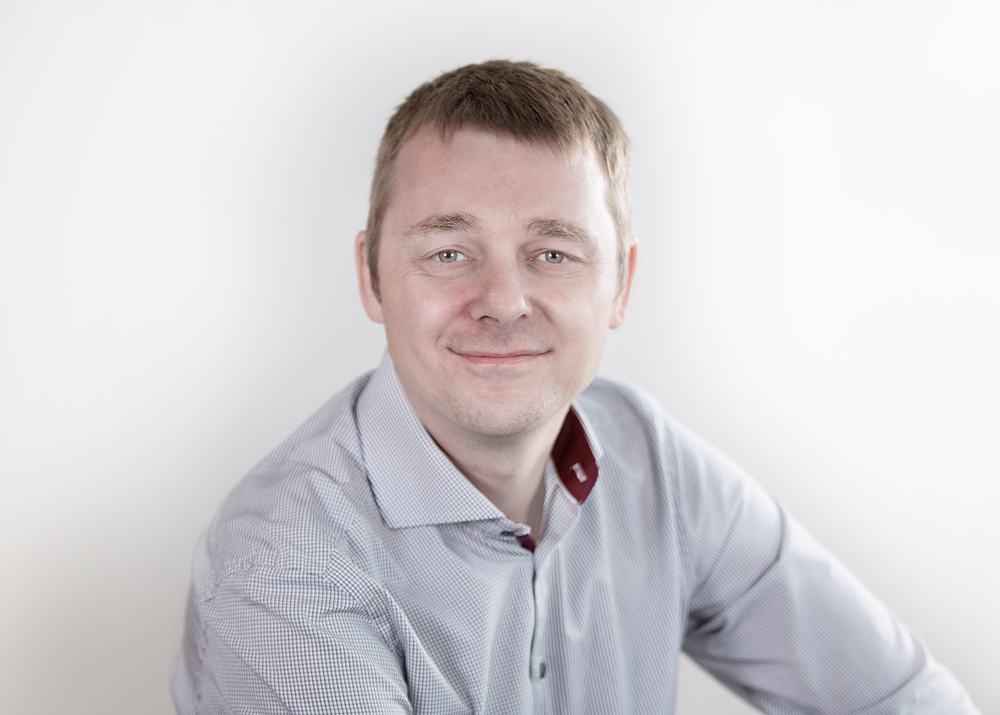 Yngve Askeland, Head of Mørenot Digital
With over ten years of development of Aquacom to rely on, Mørenot Digital are now addressing similar challenges in the fishing industry through their new software system, Fishcom. Fishcom enables the fisherman to perform technical maintenance, register, and document the fishing gear all in one system. "We have on multiple occasions seen the need for a similar system to Aquacom in the fishing industry. It was therefore a natural next step to expand our product portfolio with Fishcom. The two industries face a lot of the same challenges, and several of the solutions in Aquacom can in fact be directly transferred to Fishcom. One example is the Vessels module, which is customized for documentation of safety requirements on smaller vessels," says Askeland.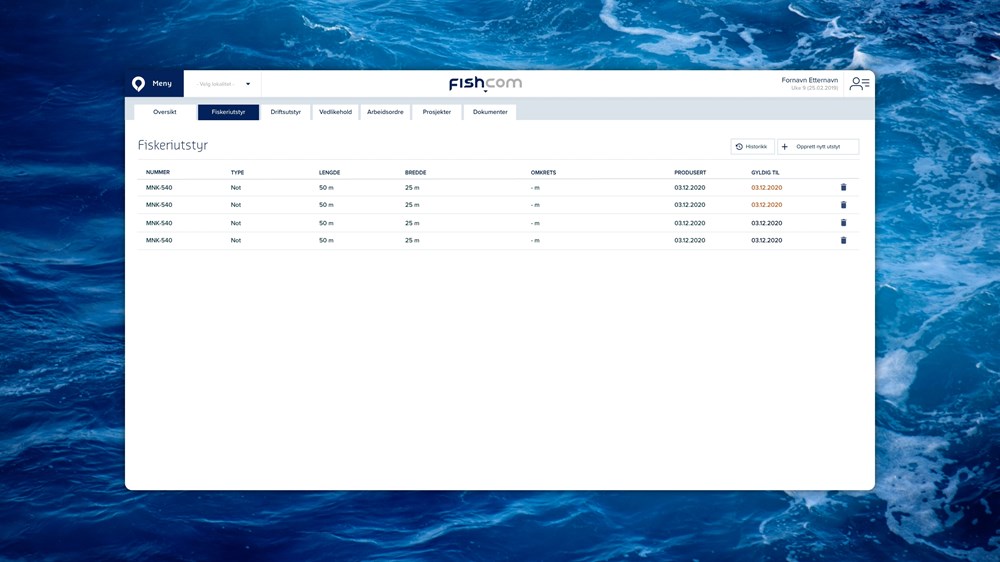 Fischom is the market's most complete system for fishing gear, technical operation, and maintenance
Another focus area for the division will be to explore new solutions related to Internet of Things (IOT), and the team in Mørenot Digital has already initiated testing of various sensor to make day-to-day operations far more easy, safe, and efficient for their customers by connecting and utilizing "warm" sensor data together with "cold" data  in Aquacom. The digital unit is now working on collecting and analyzing environmental data as a part of decision-making in planning and performance of critical operations. Also on the target list is asset tracking of movable equipment.
About Mørenot Digital
Mørenot Digital is located outside Haugesund in the southwest part of Norway. A number of eight dedicated employees is engaged in software development, sales, and support. Mørenot Digital is one of four business unit in Mørenot. Mørenot is a global provider of solutions and services for the global fishing, aquaculture, and seismic industries, with 750 dedicated employees all over the world working in sales, service, and production. The company's goal and mission is to provide solutions that enable sustainable harvest of marine resources.