Mørenot believes that sustainability and social responsibility must be central values in the value chain of the fishing and aquaculture industry

- Being the large company we are, with customers throughout the value chain, is a commitment, says Kenneth Larsen,  Head of Service at Mørenot.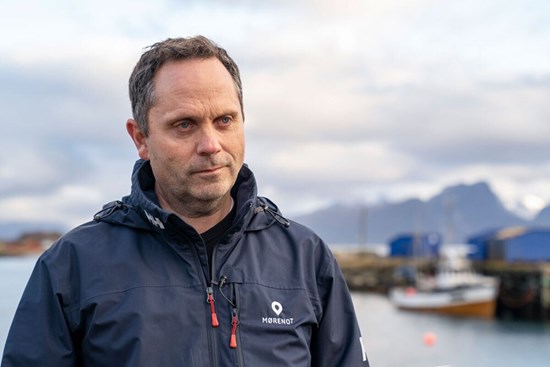 Big responsibility
The producers must take their share of the responsibility, Larsen believes. They are the ones who must ensure that materials and equipment more easily find their way back to the value chain.

- Norway is the world's largest producer of farmed salmon, with a fishing industry that is equally important. Therefore, we have a great responsibility to contribute to an increased degree of circular solutions in these industries, meaning that we as suppliers must provide real and more sustainable alternatives.

By that, Mørenot believes that suppliers of equipment such as nets and yarn must increase their focus on materials and designs that make recycling easier - not more difficult. At the same time, strict quality requirements must be maintained.

The company has already contributed to technology development to collect plastic waste in the world's oceans.

Mørenot will approach the issue from two angles: For products where there exist good alternatives for recycling and reuse today, the company has an ambition to increase the proportion of used equipment that goes to material recycling rather than energy recycling. In the purse seine segment, 100% of nylon nets are already sent to material recycling. Next up are the nylon nets in Mørenot Aquaculture:   

- The goal for 2022 is that 70% of all nylon nets delivered to our service stations in Norway will go to material recycling, says Larsen.

In addition to this, Mørenot will in 2022 continue their work with investigating new solutions for materials where there so far do not exist good alternatives for recycling. The end goal is that it should be as easy as possible for the end customers to think circularity and sustainability when they buy new equipment.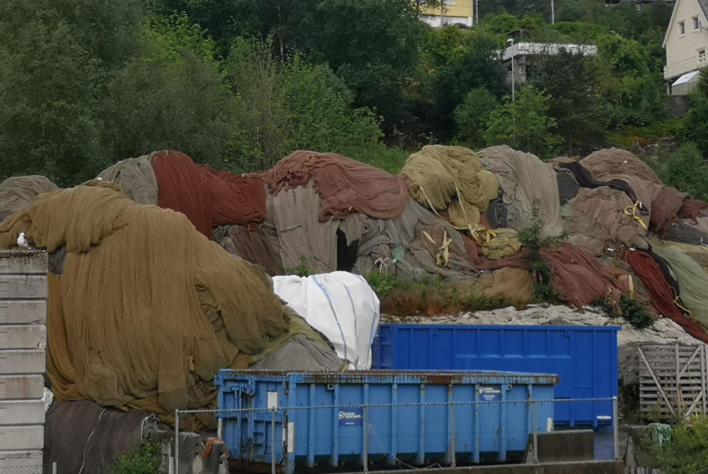 - Need such initiatives

Øistein Aleksandersen is the general manager of the recycling company Nofir. He believes that Mørenot's way of thinking is important for the fishing and aquaculture industries' sustainability work.

- Sustainability must be the basis of the entire value chain, as Mørenot proposes. Whether we can recycle the tools we receive depends to a large extent on the materials or impregnation used. If the equipment suppliers think about the opportunities, or challenges, they give us who recycle their products at the other end of the value chain, we could undoubtedly recycle even more, says Aleksandersen.

He believes major players, such as Mørenot, can help set new standards for the industry.

- We need such initiatives. In the long run, it will help to create a new standard for how we work with sustainability throughout the value chain. Suppliers can deliver their tools with a clear conscience and companies can pass them on at the end of the road with an even better conscience. It is something everyone, and perhaps most of all the environment, is very well served by.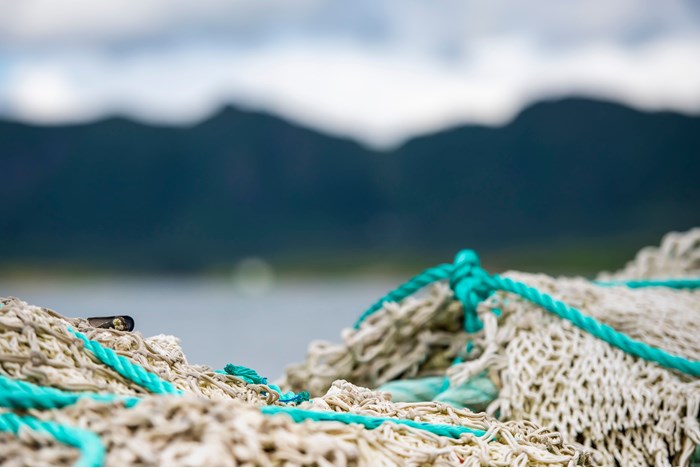 Photographer: Tanja Midthun